Are you looking for a Digital Community to speak better English?
Welcome to
A Premium community of people to enhance speaking skills and

kill

the fear of speaking in front of people.
Because we believe, Everone deserves a

chance

.
---
WHAT YOU WILL BE DOING?
Bonus
---
SELECT YOUR PLAN
GOLD PLAN
80% off ₹4999 ₹999/Lifetime
Weekly live calls
Prepared speech.
Impromptu Speech.
Host the session.
Growth Check
SILVER PLAN
70% off ₹999 ₹299/Month
You will get all the features but for a month.
Weekly live calls
Prepared speech.
Impromptu Speech.
Host the session.
Growth Check
FREE Consultation Call.
70% off ₹299 Free/30 minutes
At the end of this call, you will get the clarity and action plan to achieve your goal.
---
FAQ
Testimonials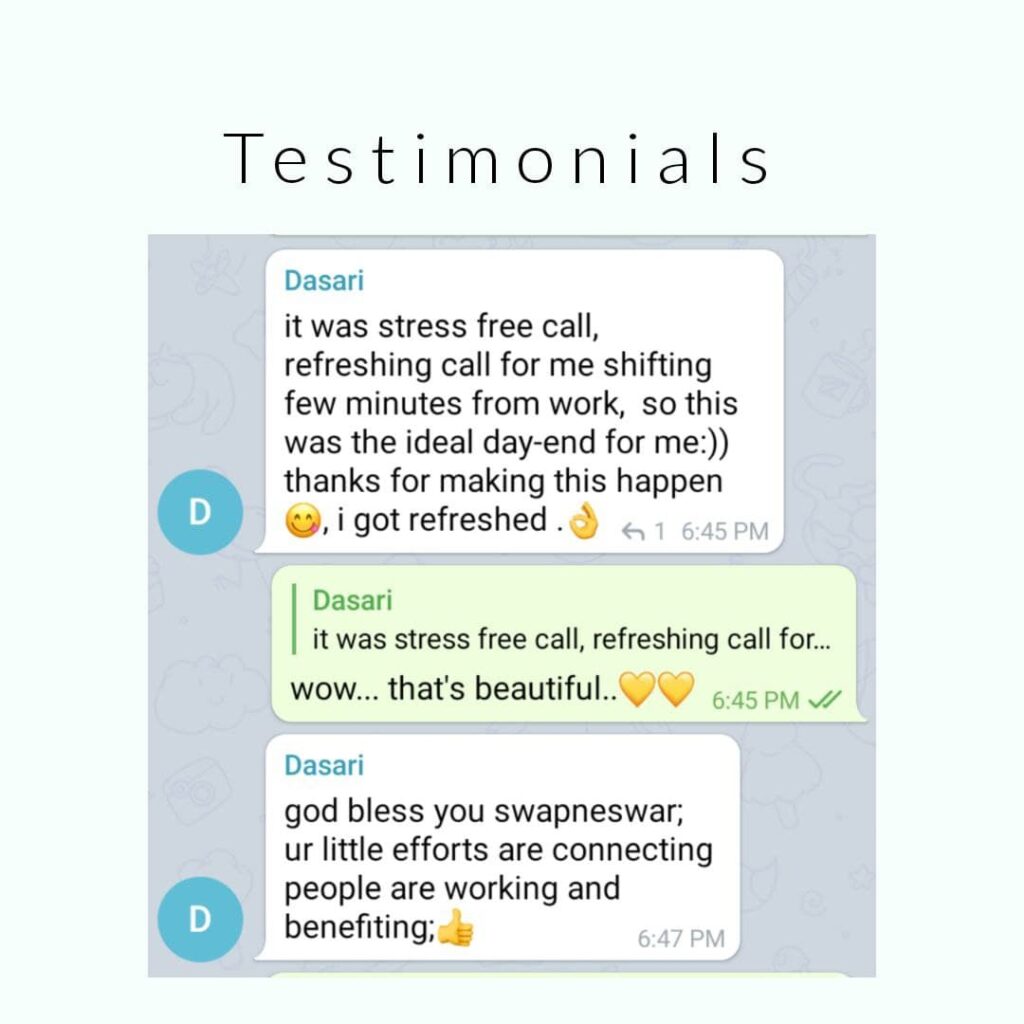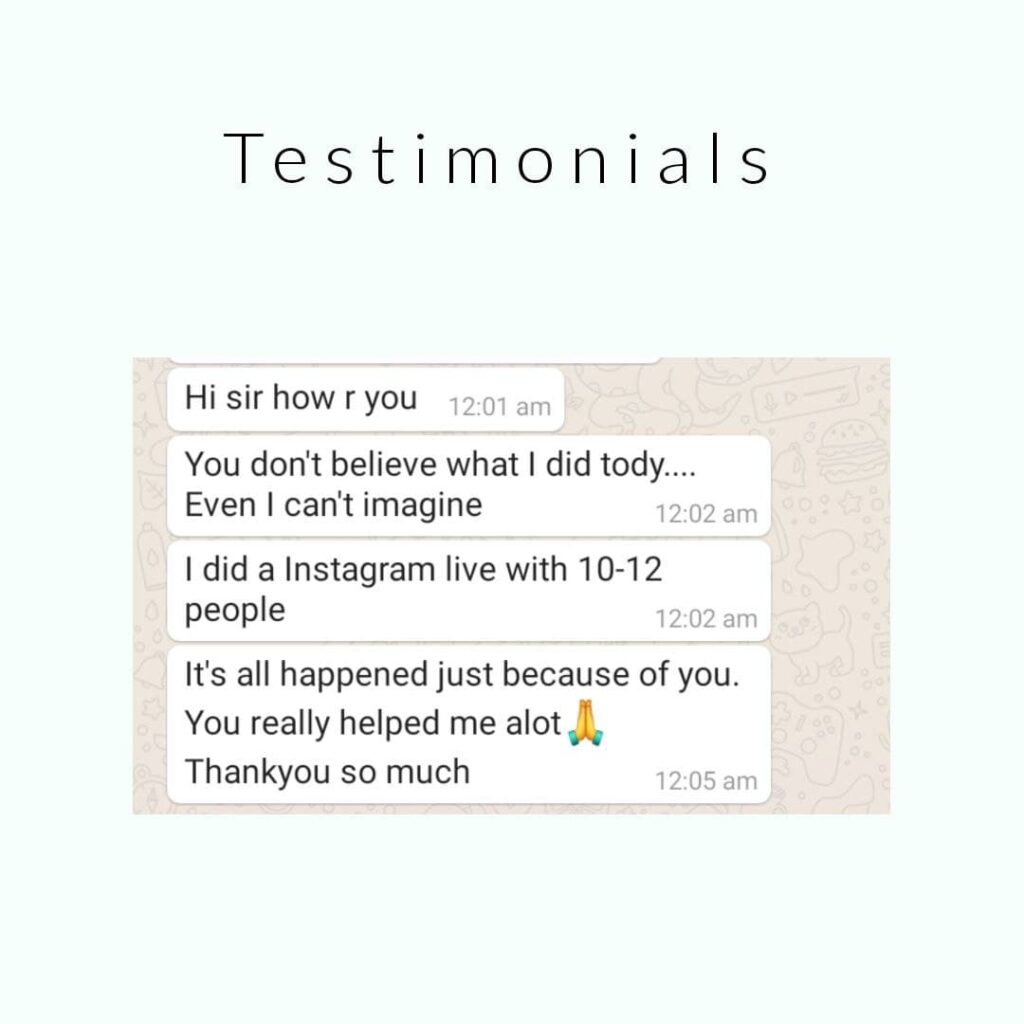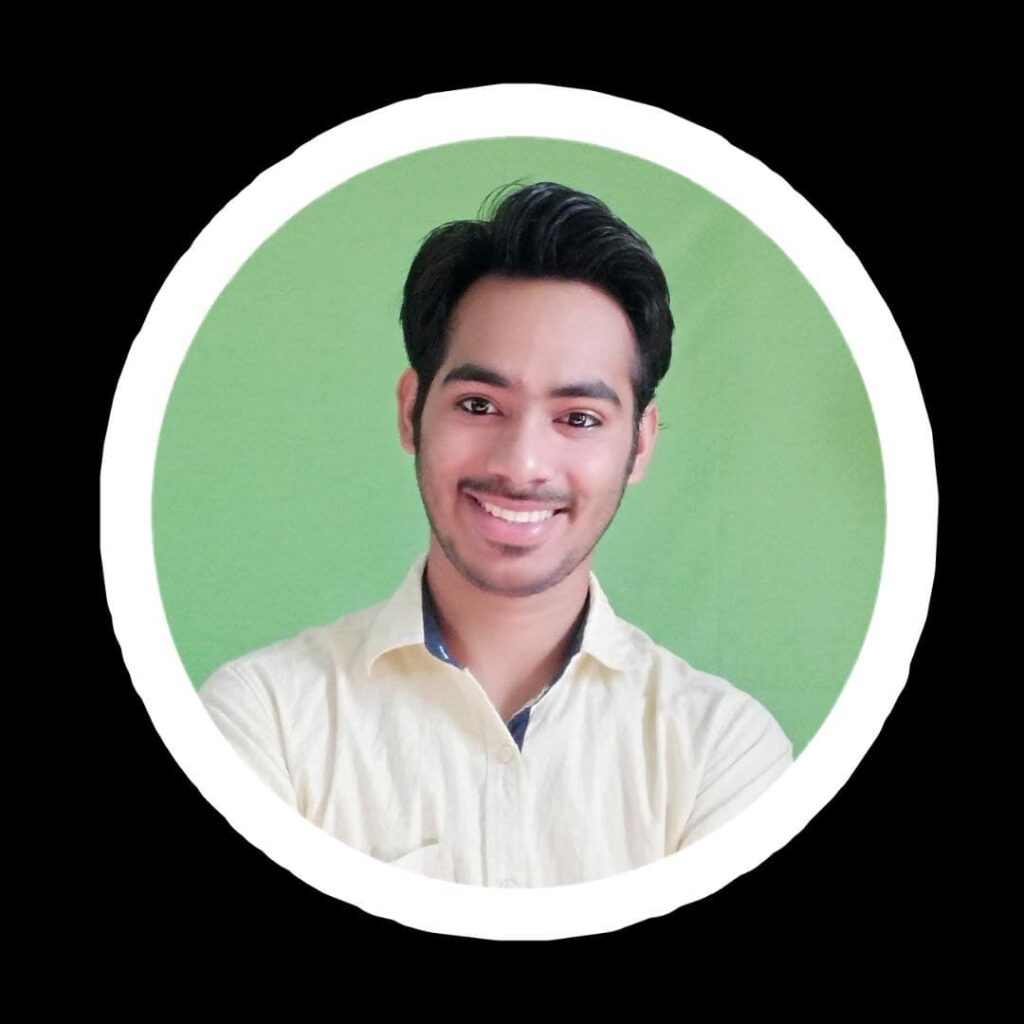 Hi, I am Swapneswar Barik.
In 2016, I was on the stage for the first time to give a presentation on nanotechnology.
I was prepared. Byhearted each line that I had to speak.
After going on the stage I was super nervous, but somehow I did it with my fumbling voice.
Then something happened that broke me down…
Someone from the audience asked me one question.
The worst fact; I knew the answer but I could not speak. No words came in my mind nor to mouth.
I wished to have an English speaking community back then, but there was no such community around me.
Today, I am living my dream by creating this community for the 1000s of people like me.
Public speaking family is the closest to my heart.
So, I am out with a vision to give chance to everyone who deserves it, and with a mission to help 1,00,000 people by 2025.
You could be one of them.
Welcome to the public speaking family. Because I believe you deserve a chance.
Don't think much, I will make sure you speak confidently if you are ready to pay the price.
That is my promise.
Swapneswar Barik 🙂